David Ryan Koes, PhD
Removing barriers to computational drug discovery one bit at a time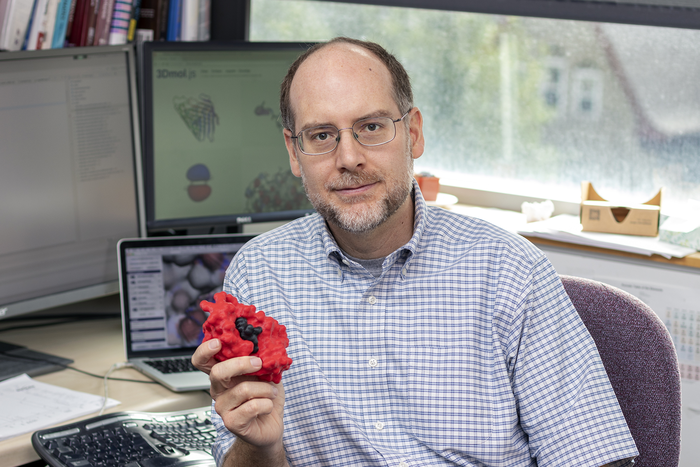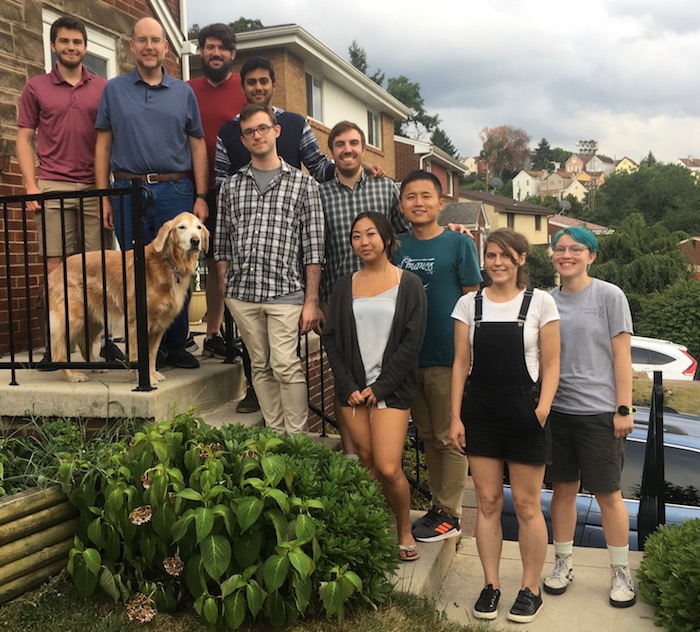 About
Contact

Suite 3064, Biomedical Science Tower 3 (BST3)
Department of Computational & Systems Biology
School of Medicine, University of Pittsburgh
3501 Fifth Avenue
Pittsburgh, PA 15260
(412) 383-5745
Follow @david_koes
People
Graduate Students
Jocelyn Sunseri
,
Jonathan King
,
Paul Francoeur
Research Fellows
Matthew Ragoza
Undergraduate Students
Ajay Subramanian, Alex Visbisky, Amrita Nallathambi, Dale Erikson, Faiha Khan, Hanna Sommers, Lily Turner,
Alex Ludwig (TECBio), Aaron Zheng, Sharanya Bandla, Christopher Dunstan (TECBio), Pulkit Mittal, Sara Amato, Roosha Mandal, Elisa Idrobo (TECBio), Karla Robles (TECBio), Josh Hochuli, Haiyang Huang, Noah Bastola, Anthony Tummillo, Jesus Bracho, Ethan Hain (TECBio), Jasmine Collins, Christine Grassi (TECBio), James Castiglione, Nick Rego, Jacob Riddle
Former
Teaching
An graduate-level introductory programming course with a focus on analyzing biological data.
Fall Semester
Distributed and cloud computing meets machine learning meets computational biology.
The focus is on applications rather than theory. Co-taught with Chakra Chennubhotla
Fall Semester
The Drug Discovery, Systems and Computational Biology Summer Academy
An experiential summer academy for rising high school juniors and seniors.
Co-Director
gnina
Deep learning for molecular docking
pharmit
Interactive exploration of chemical space
3Dmol.js
Molecular visualization with WebGL
qsar-tools
Collection of scripts for creating and visualizing 2D QSAR models
smina*
Scoring and Minimization with AutoDock Vina
AnchorQuery*
Specialized pharmacophore search for targeting protein-protein interactions with multicomponent reaction chemistry.
Pharmer*
General pharmacophore search open-source software.
ZINCPharmer*
Free online pharmacophore search engine for the ZINC database.
PocketQuery*
Identify PPI inhibitor starting points from PPI structure.
ShapeDB*
Indexed search of molecular shapes
*Developed in collaboration with the Camacho Lab
Funding
I am currently funded through R01GM108340 from the National Institute of General Medical Sciences. I have previously received funding through the Samuel and Emma Winters Foundation, the CTSI Biomedical Modeling Pilot Award, and aigrant.org, as well as hardware and software support from NVIDIA and Google Cloud Platform.